Why choose Simon and Michelle? What makes our tours different from those of our competitors?
We've been on our share of guided tours over the years, and the best were those which allowed us ample one-on-one time with our guides to really tap into their expertise. Keeping our groups small ensures we can offer you the same personalised experience.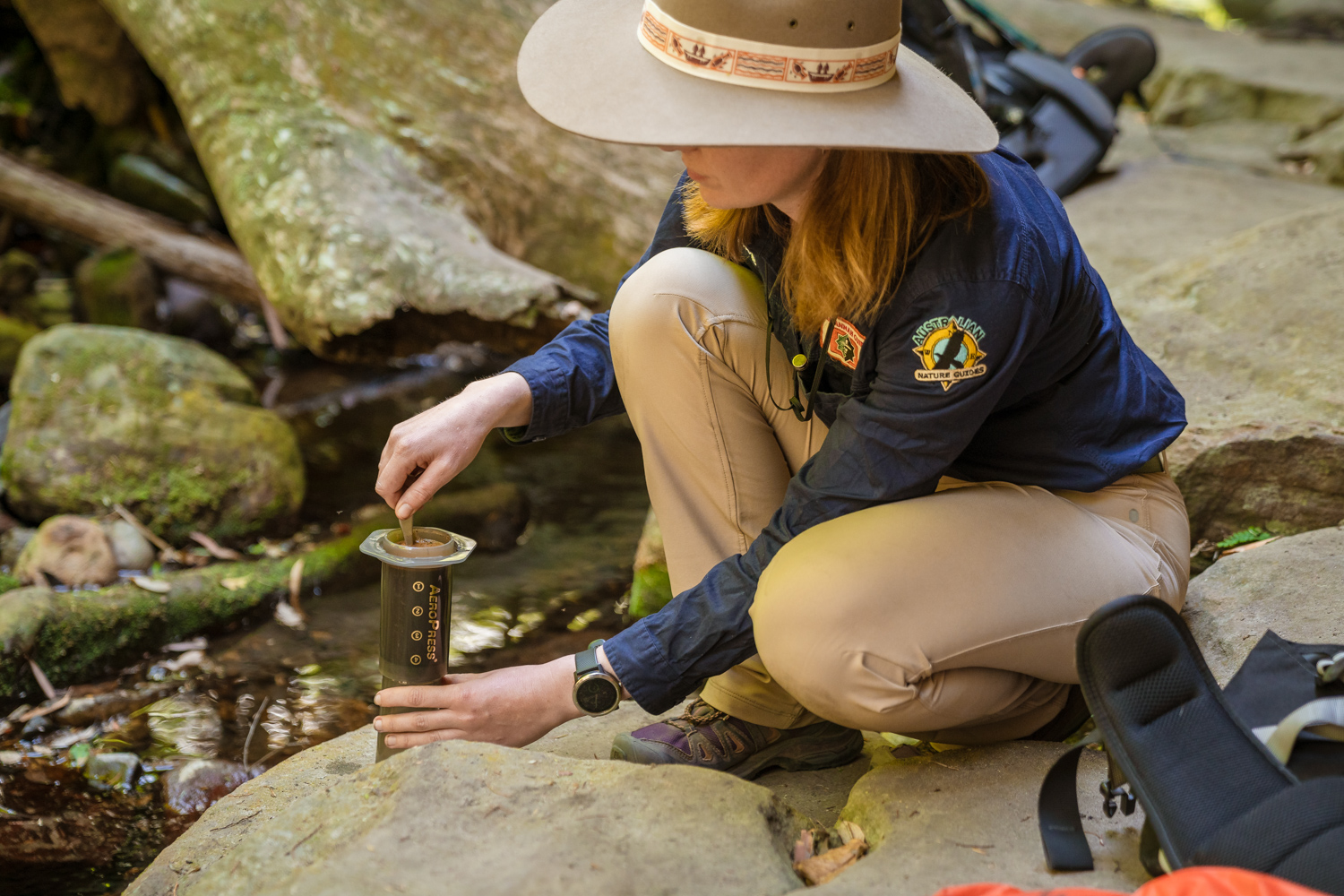 If you're anything like us, a good coffee makes the world of difference, especially on a bush walk. So out with the instant, and in with the freshly ground beans at your very own Carnarvon Cafe. Unwind, reenergise and be armed to tackle the rest of the tour!
Nothing beats complimentary home baked goodies up the track. Especially when it means you get the chance to enjoy Michelle's take on her own family fruit cake recipe, and classic, crunchy ANZACS too! These tasty treats are sure to give you a boost right when you need it!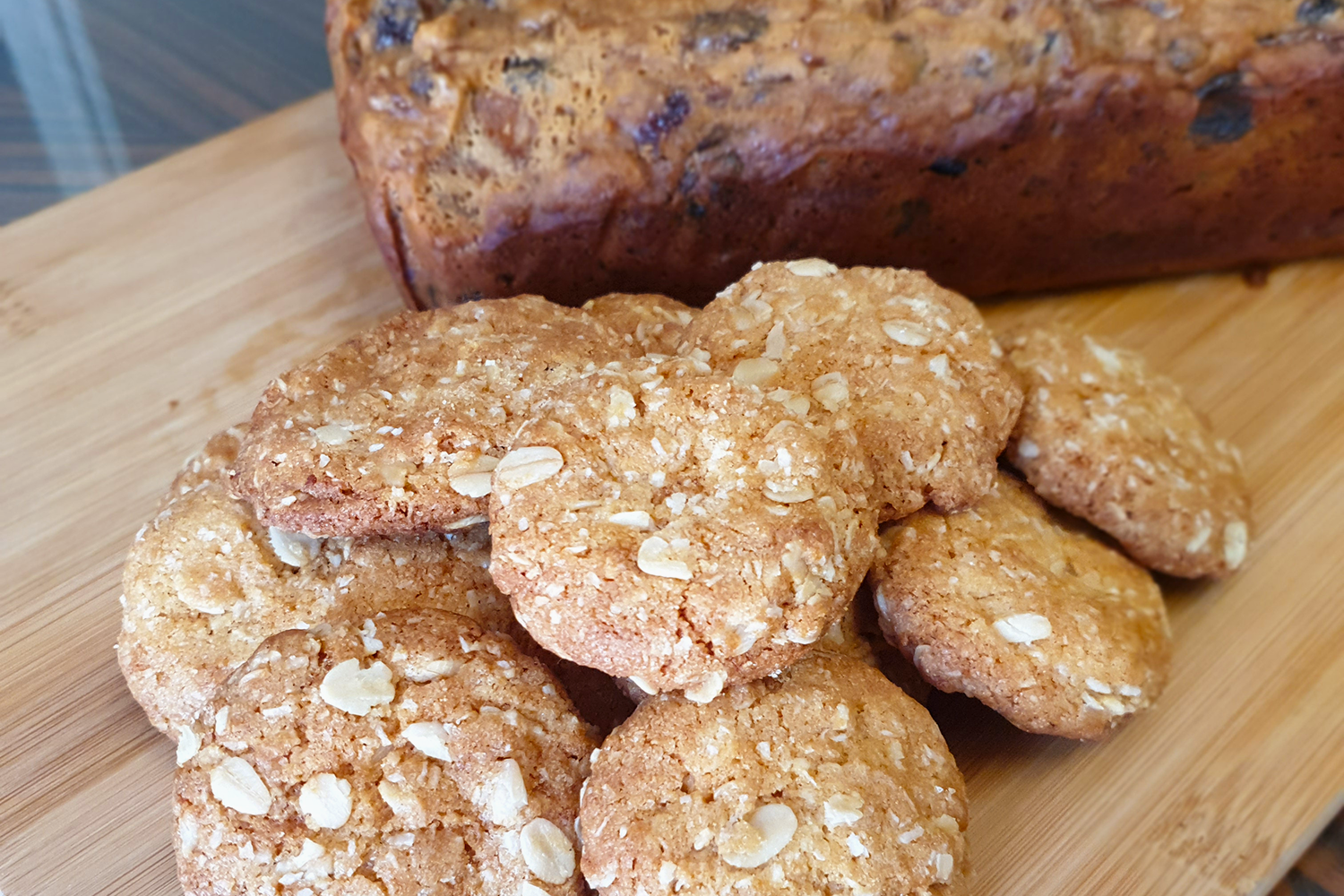 We've been living and breathing Carnarvon Gorge for longer than any other tour guides, and our passion for this landscape has not waned in the slightest! We'd love nothing more than to introduce you to our favourite place on earth and let our nature-nerdy selves shine through.
That's it! Leading guided tours and education programs is all that we do, with great skill and enthusiasm, we might add! This is why we are the tour guides of choice for some of Australia's most respected coach companies including Fun Over Fifty, Outback Spirit and APT.
As accredited Savannah Guides with qualifications in Outdoor Education, Nature Tourism, Ecology and Biodiversity, we are not your average tour guides. Plus, we continue to actively seek further education and professional development to ensure our tours are the best they can possibly be, for you!